Across the state, North Carolinians came out to vote this year for not only themselves, but for our communities, our children, our future and for those who are unable to. This year has brought hardships for many, but our endless desire to demand change and fight for a future we so desperately desire has propelled millions -- in record turnout numbers -- to cast their ballots this year.
Progress NC and local photographers joined together to document voter's experiences in North Carolina. Their stories are inspiring, joyful, and continue to show us that we are a nation of the people, by the people, and for the people.
Let these stories and the millions that voted despite the challenges, remind you that when we unite and come together in collective action, things change.  Voting is just one tool in our toolbox for creating a country that works for all of us.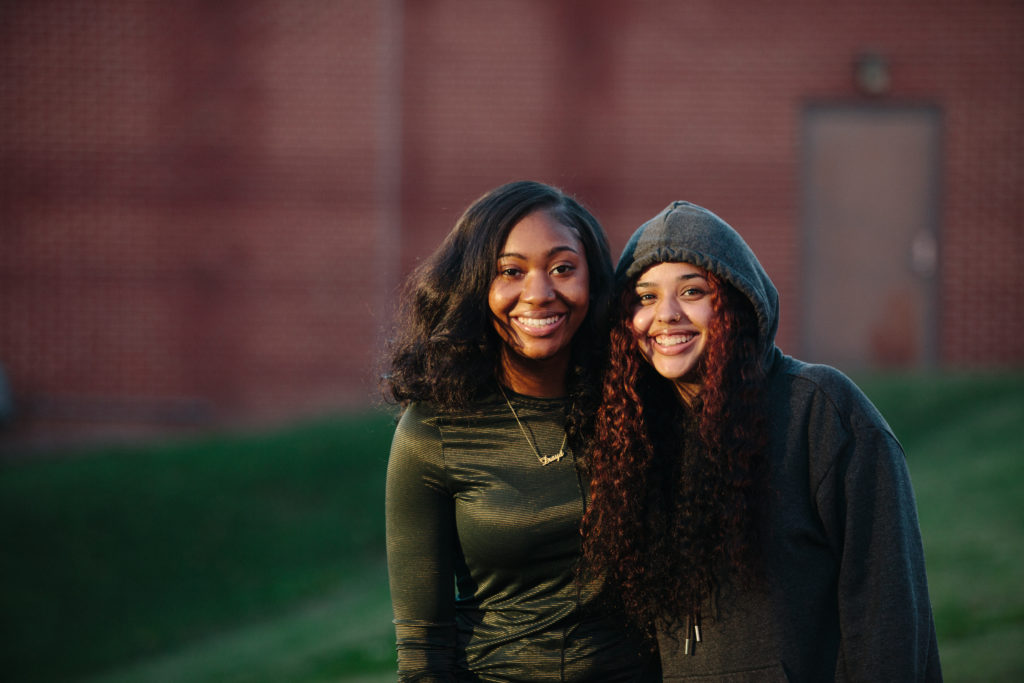 Voters at NC Central University polling place during early voting on Oct. 30, 2020 Andrea Henderson and Michaela Williams, both 18 Durham College students, First time voters I feel like it's very important to vote. If you don't vote it's like you don't care how you live. It's a very important year because of the…
Read More
Add your voting story on Twitter using #VotersofNC